Welcome to The Turf
The Turf is your One Stop for all things sports! We cover everything from Baseball, to Basketball, Football, and even Curling. That's right. Curling. Take a look around. Don't see your team represented? Write for us! Think we're idiots? Leave us a comment! Tweet at us! Post on our Facebook! Send a carrier pigeon! Because here at The Turf, We Cover Everything.
More News
The Turf Team puts their money where their mouths are and makes some picks for the Thanksgiving Day DraftKings slate. Are...
More Posts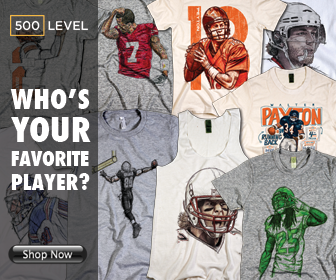 Editor's Picks
According to Sports Illustrated, Brandon Taubman, assistant GM of the Astros yelled, "I'm so...