Welcome to The Turf
The Turf is your One Stop for all things sports! We cover everything from Baseball, to Basketball, Football, and even Curling. That's right. Curling. Take a look around. Don't see your team represented? Write for us! Think we're idiots? Leave us a comment! Tweet at us! Post on our Facebook! Send a carrier pigeon! Because here at The Turf, We Cover Everything.
More News
One of the most controversial calls in NFL history.
More Posts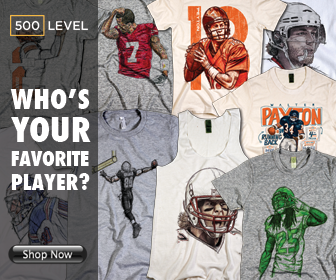 Editor's Picks
Sport is defined by physical exertion, skill, and competition. Thereby, dance is sport, and...

"How to Lose a Guy in 10 Days" is about love, but really it's...