Estimated Reading Time:

1

Minutes
We're about to make a few changes here at 3 Up, 3 Down and we want your help! Do you have something to say about Baseball, Football, Basketball, Hockey, Soccer, UFC, and more?! Well you've come to the right place!
We're looking to expand our roster and we're looking for new writers to take on new sports! That means we're looking for writers to cover NBA, NFL, NHL, and more! Even if you have a specific team you'd love to cover, we'd love to hear from you! Do you want to join our team? Fill out the form below and we'll be in touch! And remember:
"You Miss 100% of the shots you don't take.' – Wayne Gretzky" – Michael Scott
Sincerely,
The Turf Team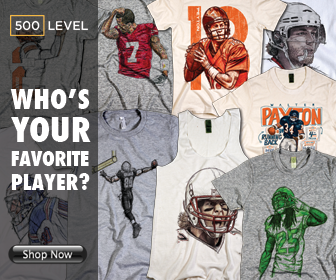 Editor's Picks
According to Sports Illustrated, Brandon Taubman, assistant GM of the Astros yelled, "I'm so...