Newsletter
Sign Up Today!
Sign-up today for the official newsletter from The Turf!
Wake up every Sunday with EVERY. SINGLE. POST. from the past week neatly packaged and in your inbox! You'll never miss a post!
What could be better than that?

We respect your privacy.
Thank you!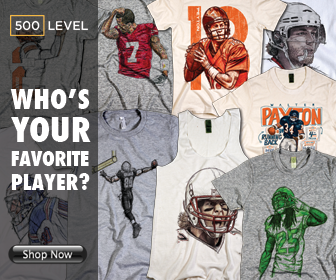 Editor's Picks
"How to Lose a Guy in 10 Days" is about love, but really it's...

According to Sports Illustrated, Brandon Taubman, assistant GM of the Astros yelled, "I'm so...