Estimated Reading Time:

3

Minutes
So, you've been invited to a Super Bowl Party this Sunday. The invitation has asked that you bring a dish and some booze. You're panicking because you can't even make toast without setting the fire alarm off. The booze part you've got down pat, but it's the dish part you're freaking out about.
Don't worry, that's why I'm here.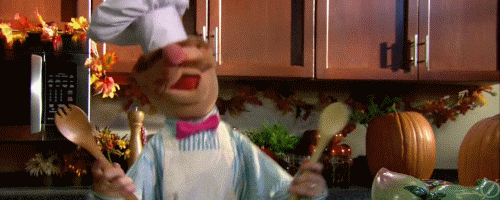 Well that and because I'm really good at putting my foot in my mouth.
But, I've got you covered. Ever since John Elway spun around like a helicopter, I've been studying the intricacies of a Super Bowl Spread. My mother would make a meal big enough to feed a football team. There'd be wings, subs, little wieners (hot dogs, get your mind out of the gutter), and a Crudites the likes that haven't been seen in France.
When I left the nest to go to college, I decided to continue the tradition by hosting a potluck, where every one would bring a dish. The spread would make any Hollywood Craft Services jealous.
As of today, I will be hosting my Fifth Annual Super Bowl Extravaganza in my little NYC apartment. There is no greater combo than the Super Bowl and a potluck dinner. I've had quite the turnout the previous years and am looking for another similar experience this Sunday.
Based on my experience, it is safe to say I am an expert when it comes to Super Bowl parties. If you follow my advice, you will be fine.
Here's What to Do…
The most important thing when bringing a dish is to make sure it's homemade. It doesn't have to be a Michelin rated dish, but a little effort goes a long way in a Potluck.
"But Joe, I don't know how to cook. The last time I tried to boil water I got third degree burns and almost lost my hand."
I hear you friend and I appreciate your concern. But there are plenty of homemade dishes that are quite delicious and don't require a lot of skills. My favorite is Pico De Gallo. A real simple dish that requires only a tomato, onion, jalapeno, and lime. Four ingredients mixed together that, when paired with a bag of Restaurant-Style Tostitos, will be an absolute hit at the party.
Now I know what some are you are thinking. Why are Tostitos ok to bring if everything should be homemade? Well, first off, making your own tortilla chips are extremely difficult and if your burned yourself boiling water, you shouldn't mess with hot oil. Anyway, I think it's totally acceptable to bring a bag of chips to a potluck, so long you pair it with some of the previously mentioned freshly made Pico de Gallo or some other homemade dip of your choosing. In fact, if you go the homemade dip route, please bring a bag of chips. How else are we to eat the dip? With a spoon?
Want To Be A Hero?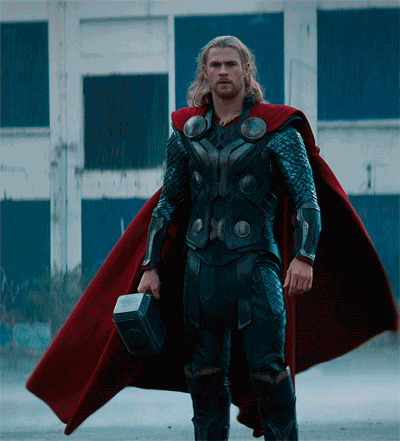 If you really want to impress, make something that has a football theme. Anything football shaped with generate awe among the other party goers. If you're really feeling your oats, making football player shaped Sugar Cookies and then coloring in the uniforms with the colors of the teams in the game will absolutely flabbergast the other attendees and be a story everyone tells for years to come.
Most importantly, you've got this. This is one of those instances where it is the thought that matters. Is it nice to bring something that is delicious? Of course. But just putting in the effort for a dish goes a long way when it comes to a potluck. I'm not normally one for participation trophies, but I'll accept them at a potluck. So, don't stress! Just the activity of you walking through the door with a homemade dish in your hand is enough to make people happy.
There you have it folks. You are now ready for your Super Bowl Potluck! Good Luck! And Enjoy the Game!
Editor's Picks
To me, Rachel Nichols is the personification of posting a black square on Instagram.

We have become part of the problem, and aided in the the perpetuation of...