Estimated Reading Time:

4

Minutes
It's the only explanation. Sure, go the coincidence rout. That's fun.
On February 5th, 2017, Tom Brady surpassed Terry Bradshaw in the record books by winning his 5th Super Bowl trophy. On February 7th, 2021, Brady set himself atop the GOAT mountain, by winning his 7th Super Bowl title. For those of your counting at home that's one more ring than Bradshaw's beloved Steelers franchise, as a whole, had ever won.
But on March 3rd, 2021, Terry Bradshaw would have the last laugh, traveling back in time to 1983, in Shreveport, Louisiana, and checking into a hospital under the name "Tom Brady."
That's right, Tom Brady! Still, thinking it's coincidence? Again, not fun!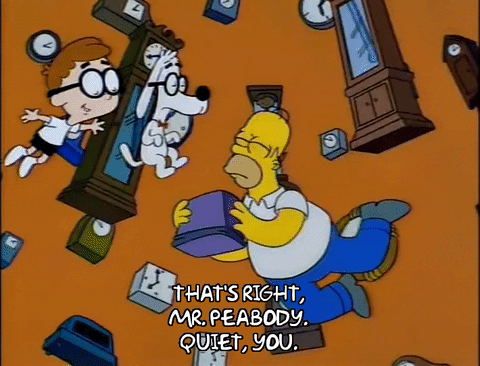 Thirty-eight years ago yesterday, or yesterday, depending on your interpretation of the space-time continuum, Terry Bradshaw became the winningest Quarterback to ever travel back in time. It's true that Bradshaw checked into Doctors Hospital in Shreveport to have surgery on his throwing arm. And he checked in under the name of Tom Brady. First reported by Quirky Research and confirmed by the Latrobe Bulletin, in Latrobe, Pa Wednesday, March 23, 1983.
Stay with me on this one
How did Terry Bradshaw become a time traveler? Well, in 2005, Terry Bradshaw voiced a character on a popular television show, known to have dabbled in the art of time travel, The Simpsons. It was there that he first learned of the art of time travel.
For the next 16 years, time spent away from the Fox NFL Sunday desk, was time spent working on a time machine and the understanding of quantum mechanics. Watching and rewatching, every Back to the Future film, Doctor Who Marathon, and Hot Tub Time Machine on he could get on Blu-ray. Terry was making sure to get everything right. After all, you don't want to mess up a thing like time travel.
So naturally, being the sporting man that he is, Bradshaw went back to a time when he was known to be heading into surgery, and playfully changed the name on his check-in as a way to say. "Your move, Brady."
Mode of Transportation
In the coming weeks and months, as this story unfolds, I'm sure we'll get a better idea of how Mr. Bradshaw indeed traveled back to 1983. Vegas odds currently are split between Delorean and Tardis, classic modes if ever there was one. At this moment we feel safe to say that Terry Bradshaw hasn't mastered any kind of space travel, which would effectively rule out any type of black hole type situation. The Quantum Realm is always a strong possibility. However, Hot Tub water mixed with energy drink is the least likely of options.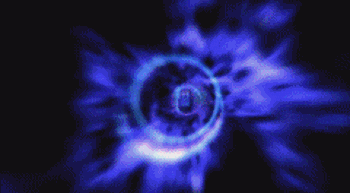 For the moment though, it seems as if Terry Bradshaw has managed to one-up his friend Tom Brady with this fun little ruse.

But, as is always is the case with time travel, you don't want it to fall into the wrong hands. What if Joe Montana learned of this?
Editor's Picks
To me, Rachel Nichols is the personification of posting a black square on Instagram.

We have become part of the problem, and aided in the the perpetuation of...