Estimated Reading Time:

6

Minutes
Week 3 is long gone and it's time to start looking ahead. FSU is still really bad, which warms my heart! UCF has set itself apart from the rest as the best Group of 5 team, and they didn't even play last week. Texas is on the right track. USC us sinking…fast, along with rest of the PAC 12. Heck, I'm not sure anyone from the PAC 12 could beat UCF. LSU is back baby and Auburn isn't elite enough. The SEC West is the strongest division in all of college sports. The BIG 10 has only one contender right now, so does the ACC and the BIG 12.
Last week my picks went a perfect 5-0 putting me at 12-3 through 3 weeks. Unfortunately, my UPSET OF THE WEEK pick failed me again putting me at 1-2 up to this point. Let's see how Week 4 fairs for me. It's my world, you're just reading about it!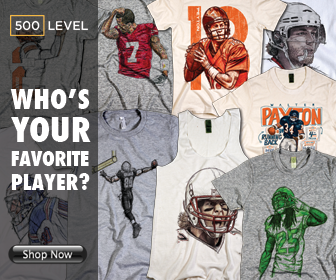 Editor's Picks
According to Sports Illustrated, Brandon Taubman, assistant GM of the Astros yelled, "I'm so...